on 2023-09-27
Hundreds of people across Europe are getting their biometric passport photos thanks to Familink On-Demand Photo Print API. How is that possible?
In July 2023, a young new technical product from Familink was integrated into the Online Biometric Photo Generator passport-selfie.com. This new API allows developers to print high-quality photos and have them shipped to end consumers. This opens up a variety of use-cases for indie developers & startups, as well as large corporations.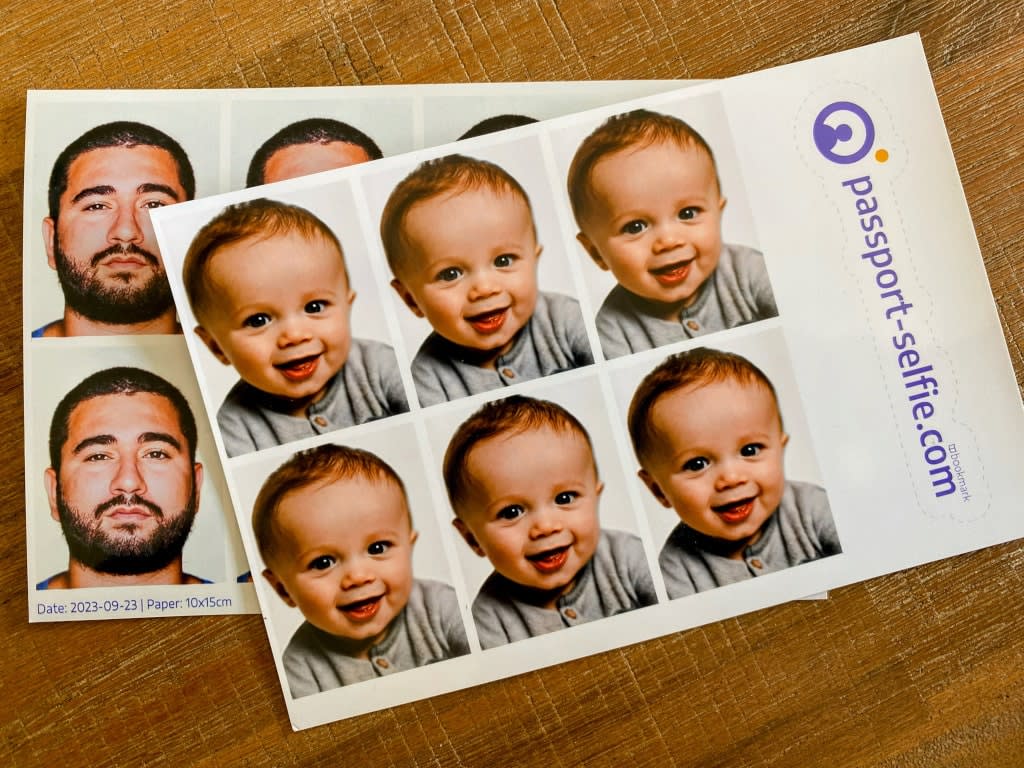 HR-tech products could make it easy to share moments from remote teams by sending photos worldwide with this API.
Photo editing and processing apps can integrate with the Familink API; the process might take as little as 30 minutes.
Social networks (for instance, Instagram or TikTok, why not) could make it easy to exchange physical photos amongst friends and family.
Large on-demand merchandise producing firms (onlineprinters.de, vistaprint.de, etc.) can offload nuanced printing of high-quality photos to Familink's experienced team.
If you're a developer looking for a printing partner, don't hesitate to check out more detailed information on the Print API.
Whenever you are looking to renew your passport and need some photos: check out passport-selfie.com.