on 2020-11-02
Familink is the first 3G/4G photo frame dedicated to seniors. How does it differ from other connected photo frames? The fact that the connection is made in 3G/4G - using a dedicated and included SIM card - means that this frame can work anywhere, without an internet connection. It will connect to the nearest cell tower just like a cell/mobile phone.
The First 3G/4G Photo Frame Dedicated to Seniors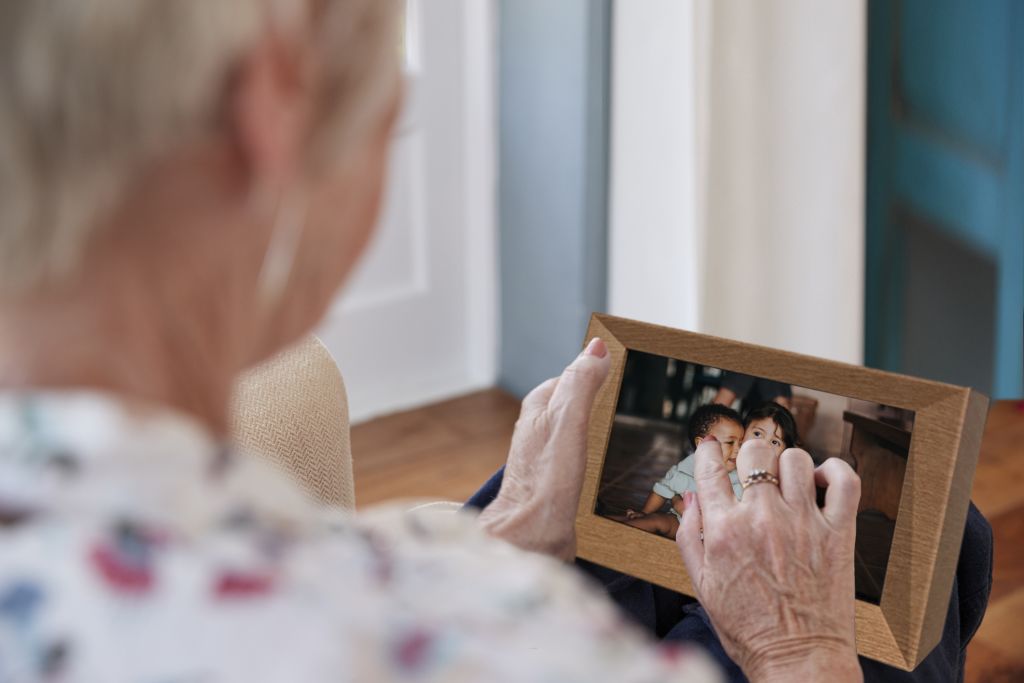 The world of connected objects otherwise known as IoT (the internet of things) affords many opportunities to make life easier. There are connected toothbrushes, apps for fitness and health, well you get the picture! Our contribution is a social utility that enhances and shares our experiences while we are apart.
Familink is a way to "connect the disconnected" by allowing them to benefit from the advances of technology. Today it is possible to share your photos easily with everyone of all generations, thanks to Familink.
Suitable for all People, for all Generations
Familink was designed for seniors. Since it is not necessary to have Internet access, we have made it as easy as possible for seniors to use. Just plug it into the power supply! The interface has also been streamlined. There are no menus, no sub-menus. The only thing you have to do is enjoy the photos.
In recent years, photo sharing on the Internet has exploded with proliferation of smartphones and social networks, but unfortunately the elderly, who would appreciate daily photos cannot always access social media. Our solution: Familink.